Our Weight-Loss Procedures
Weight loss may seem impossible, but at Wiregrass Surgical, it never will be.
At Wiregrass Surgical, we understand the struggles that come with weight loss.
We offer surgical weight-loss procedures to help improve your quality of life. Our techniques are minimally invasive and considered low-risk, safe operations. It is well known that losing weight and keeping it off leads to better health with the potential to drastically improve – or even cure – diabetes and hypertension. We are here to help you every step of the way on your journey to better health.
Why Choose Our Surgical Weight Loss Options?
Break free from the trap of obesity and the lifestyle and prescription medications that go with it. Our team of bariatric experts — including your own personal Bariatric Navigator — will walk you through the process to a brand-new life.
The Wiregrass Surgical Difference
4 Benefits Of Our Surgical Weight Loss Options
Surgical weight-loss procedures are beneficial for numerous reasons. The main reason is to ensure your health and well-being.
Our Solutions: All are minimally invasive, outpatient, and safe.
Our weight loss program is comprehensive and increasingly recognized by leading government and private insurers when making coverage decisions.
We bring highly skilled surgeons with years of experience together with state-of-the-art equipment to ensure the success of your procedure.
Your surgeon will help you select the right procedure — and a new life free of the physical and mental effects of obesity.
Don't just take it from us...
Take It From Our Amazing Patients!
When the cardiologist told Katherine Bradley at the age of 57 that she may not see 60 if she didn't lose weight, her eyes were opened. She joined the program shortly thereafter and she now has a new lease on life. She can now see her toes, cross her legs, sit in chairs with arms, work in her flower beds, walk up a set of stairs instead of looking for an elevator, and after 35 years of marriage, she can outwalk her husband for the first time! Katherine says that there is no denying the journey is filled with ups and downs, but for her, it has absolutely been worth it. She feels she's been given a second chance!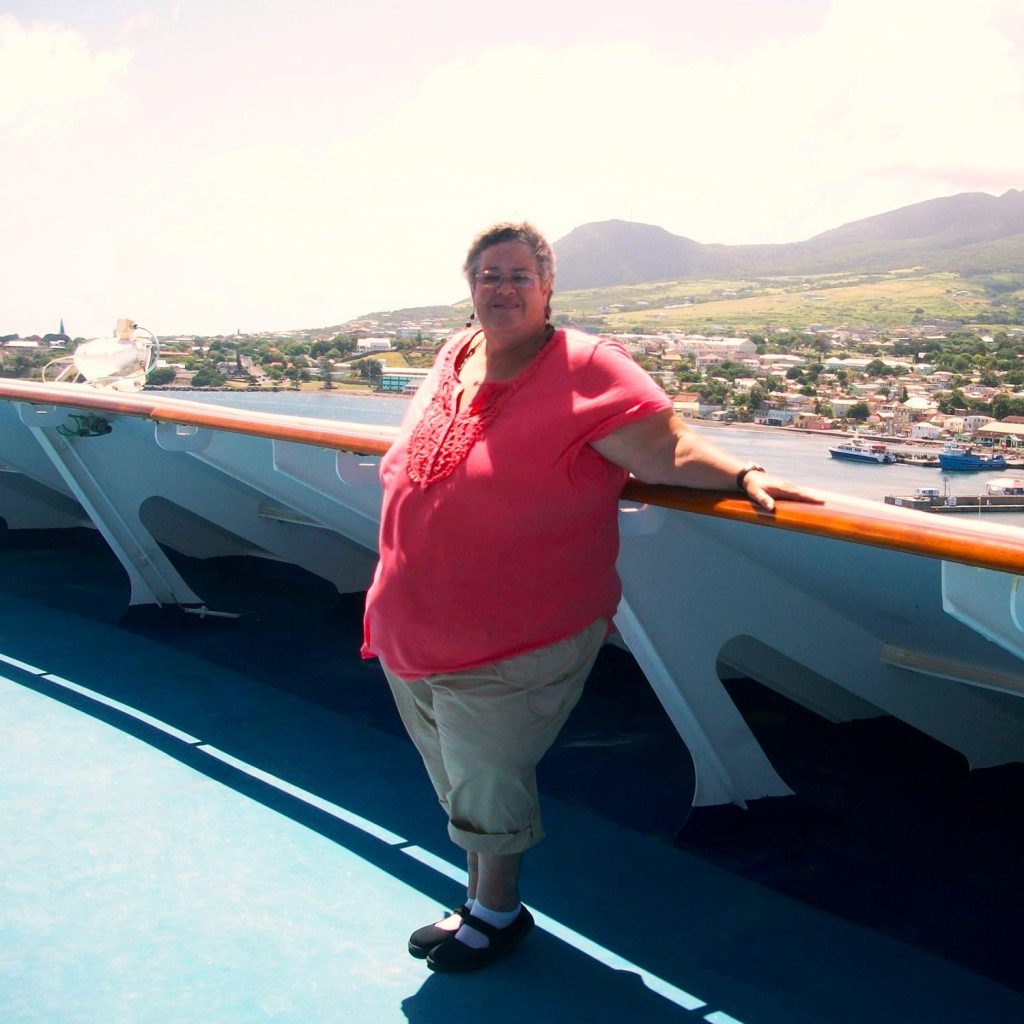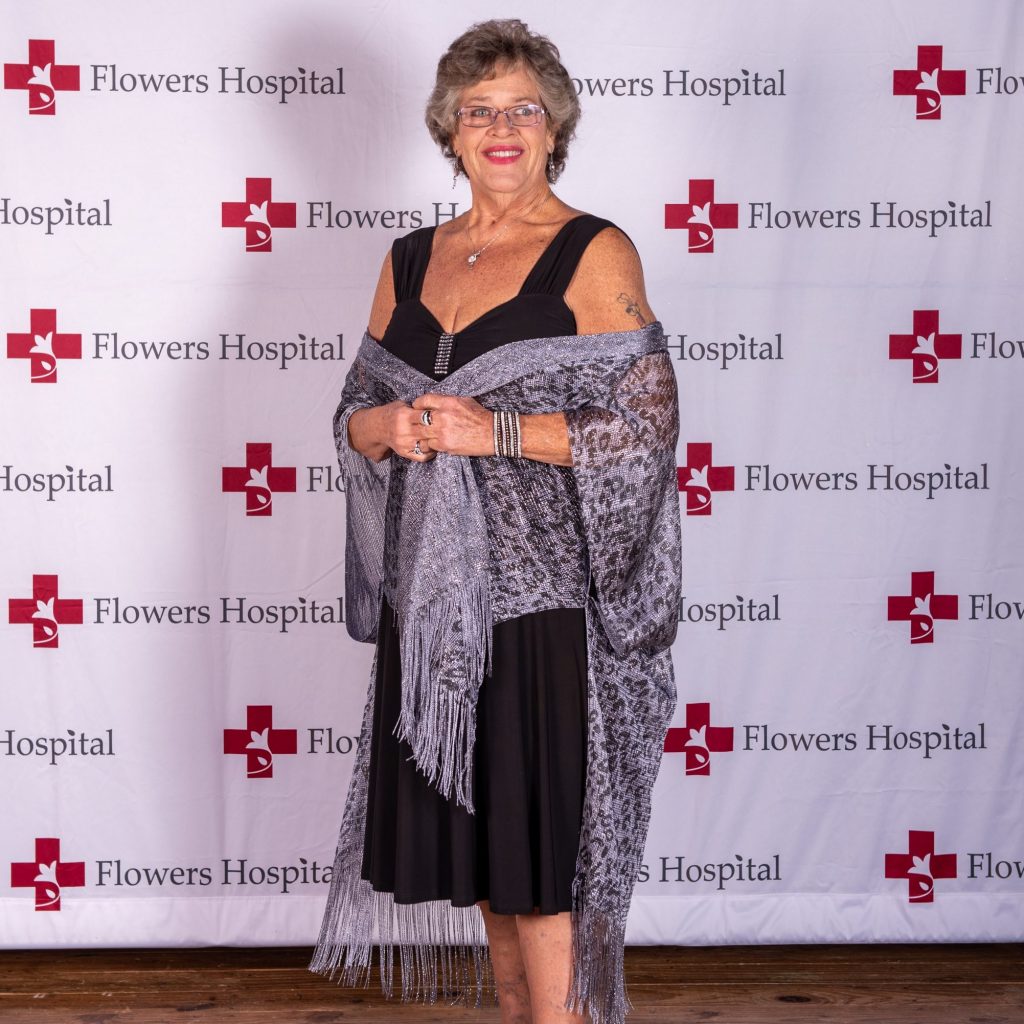 Build your own weight loss story today by talking to one of our certified professionals. Our team will help you every step of the way.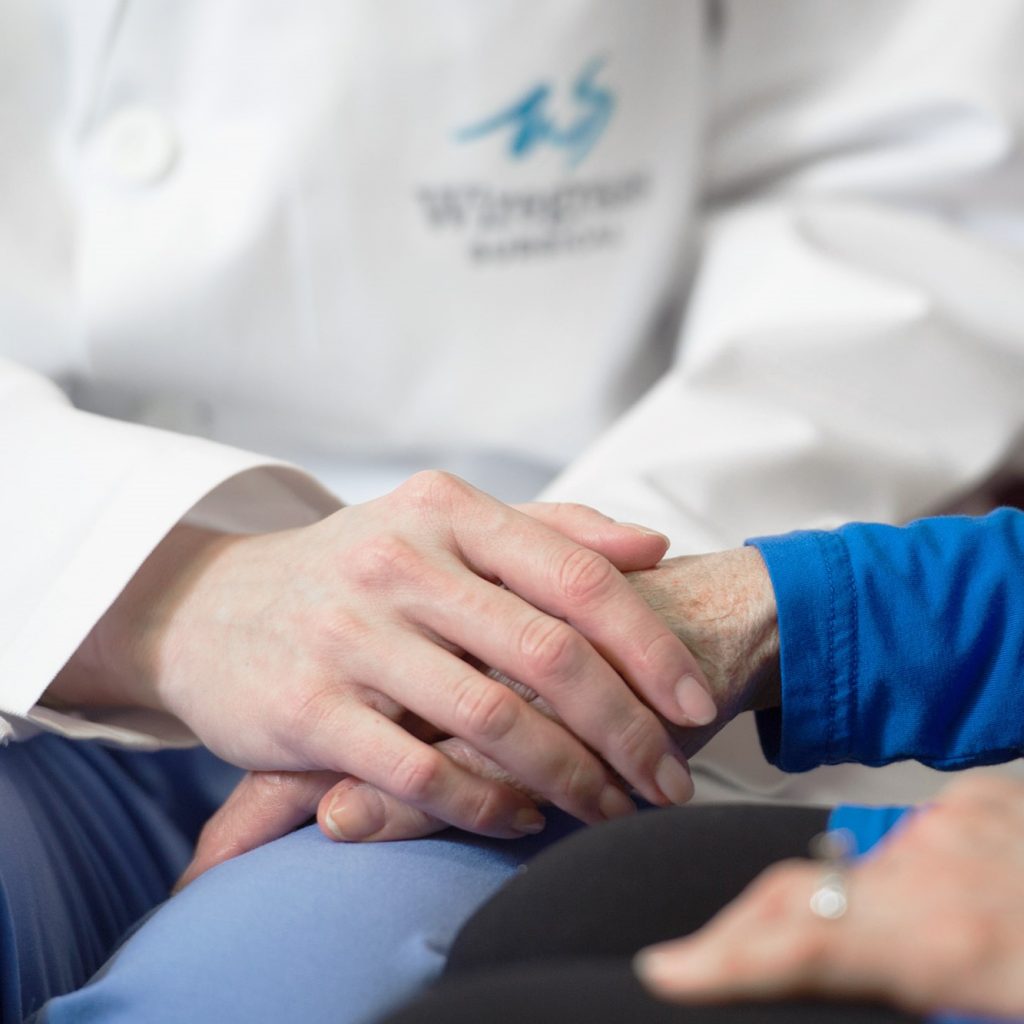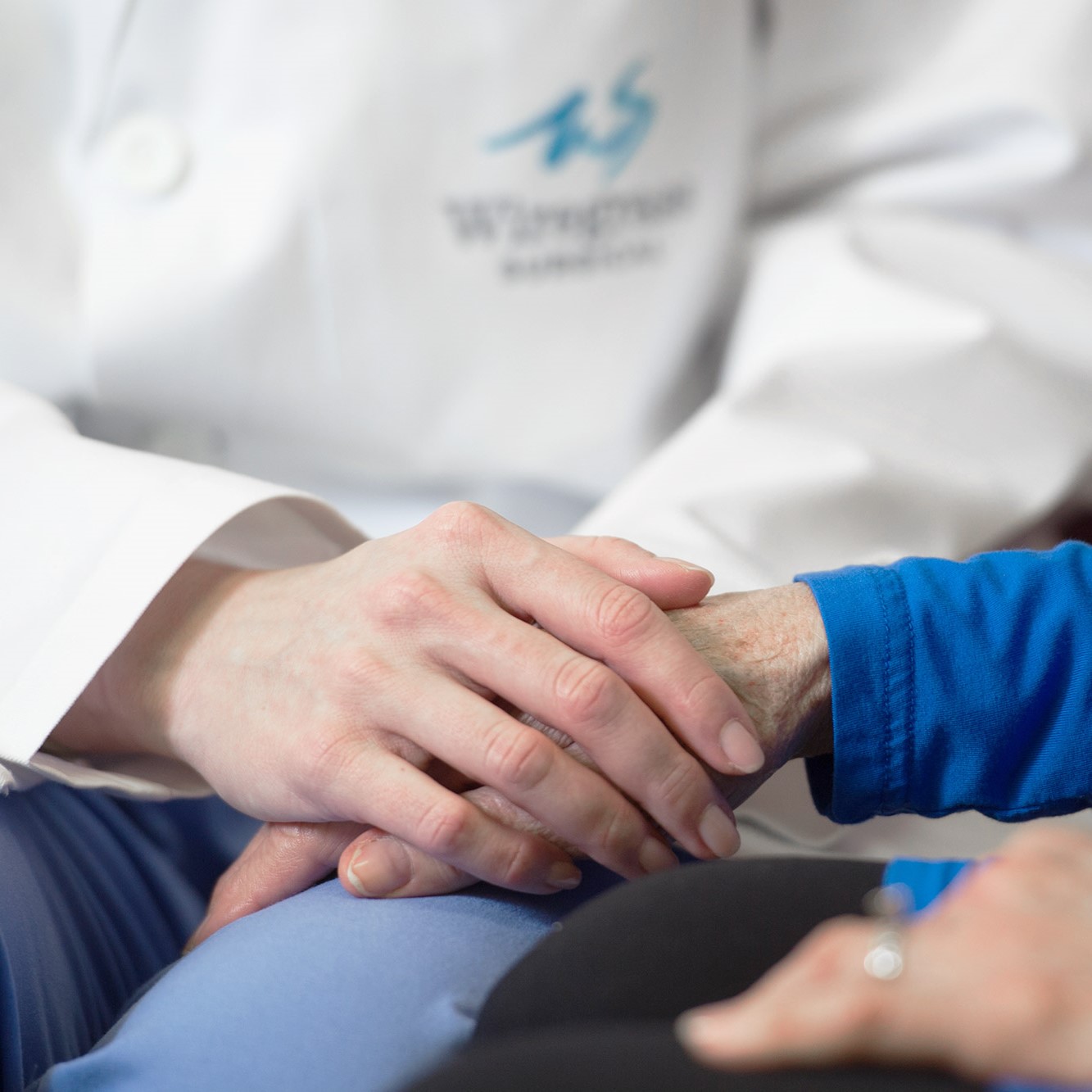 Work With A Team You Can Trust
Looking For More Information?
Fill out the form for more information.