Breast Cancer
With Wiregrass Surgical, you'll never fight alone.
Wiregrass Surgical is dedicated to providing comprehensive and compassionate care to patients who have, or could have breast cancer. We offer a range of services including screening, surgery, and aftercare, all with the goal of providing our patients with the best possible outcomes. We understand that breast cancer can be a sensitive and emotional subject, and we are here to support our patients every step of the way.
Your Breast Cancer Diagnosis & Treatment Center. 
You'll receive the gentle compassion and support you need from our experienced team of surgeons and breast health experts. But your cancer will receive a full-on fight. Our goal is to make sure that you're among the current 3.1 million¹ breast cancer survivors here in the U.S.
The Wiregrass Surgical Difference
4 Benefits Of Breast Cancer Screenings At Wiregrass Surgical.
The goal of treating breast cancer early is to destroy the cancer and stop it from coming back.
The general surgeons at Wiregrass Surgical specialize in the diagnosis and treatment of breast cancer. Our approach is comprehensive and collaborative.
We offer genetic testing, diagnostic screenings, and complimentary hereditary cancer risk assessments because we know that early detection helps lead to improved survival rates.
A treatment plan that will be tailored to your specific type of breast cancer, the stage of the cancer, your age and overall health, and your personal preferences. Together we'll come up with the right plan for you.
We'll walk with you through follow-up aftercare support for your entire lifetime. It's a complete circle of care that just seems right to us.
The Wiregrass Surgical Difference
From assessment to surgery to aftercare, we're here to help you survive and thrive.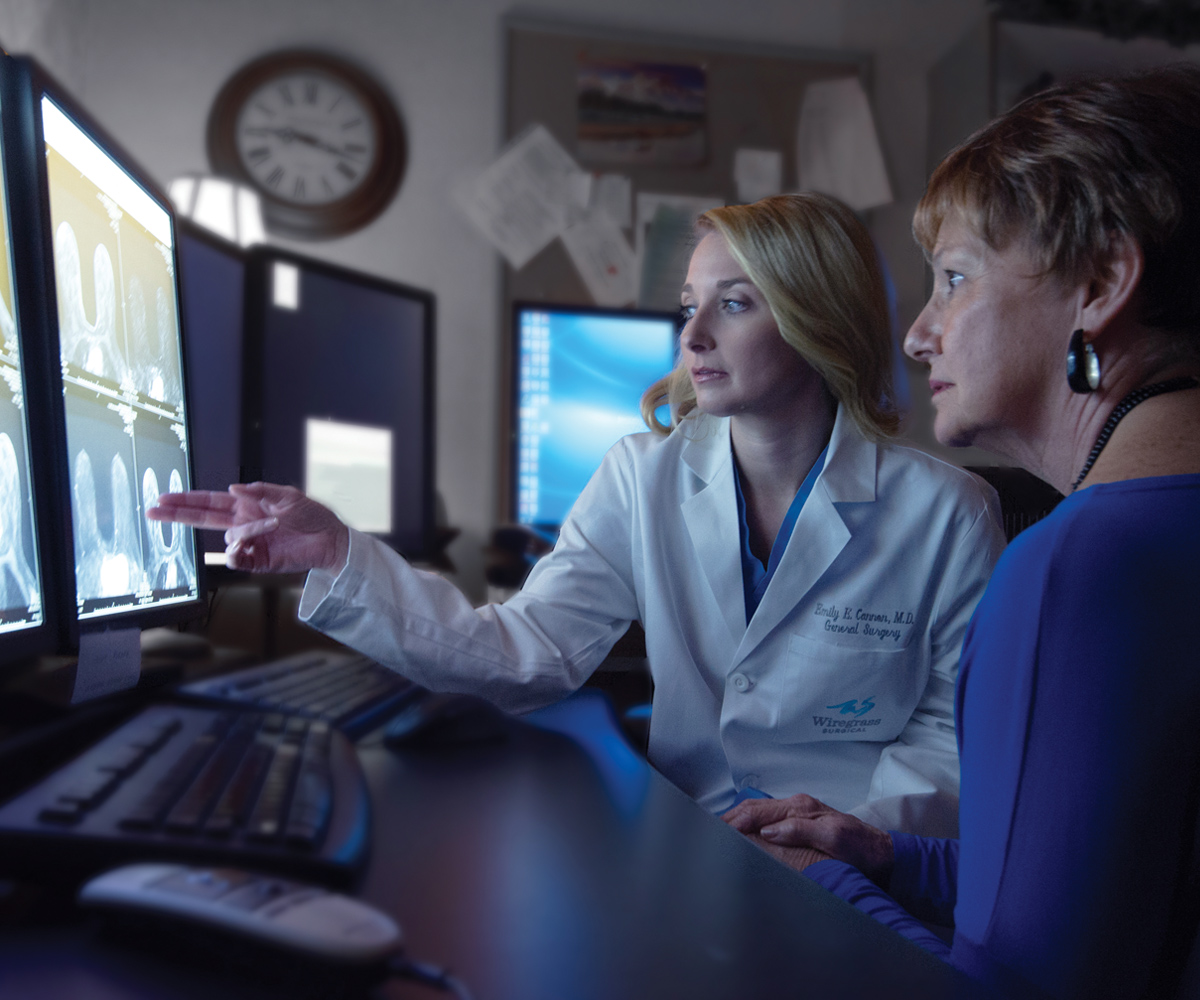 Full-circle services
Whether a mastectomy is needed or it is appropriate to perform breast conservation surgery — removing just a portion of the breast tissue rather than the entire breast — your care doesn't stop after the surgery.
Full Services Include:
Risk assessment
Genetic testing
Diagnostic screenings
Surgery when necessary
Breast conservation, such as a lumpectomy, when appropriate
Collaboration with pathologists, oncologists, radiologists, and plastic/reconstructive surgeons
Follow up aftercare and continual support for the lifetime of the patient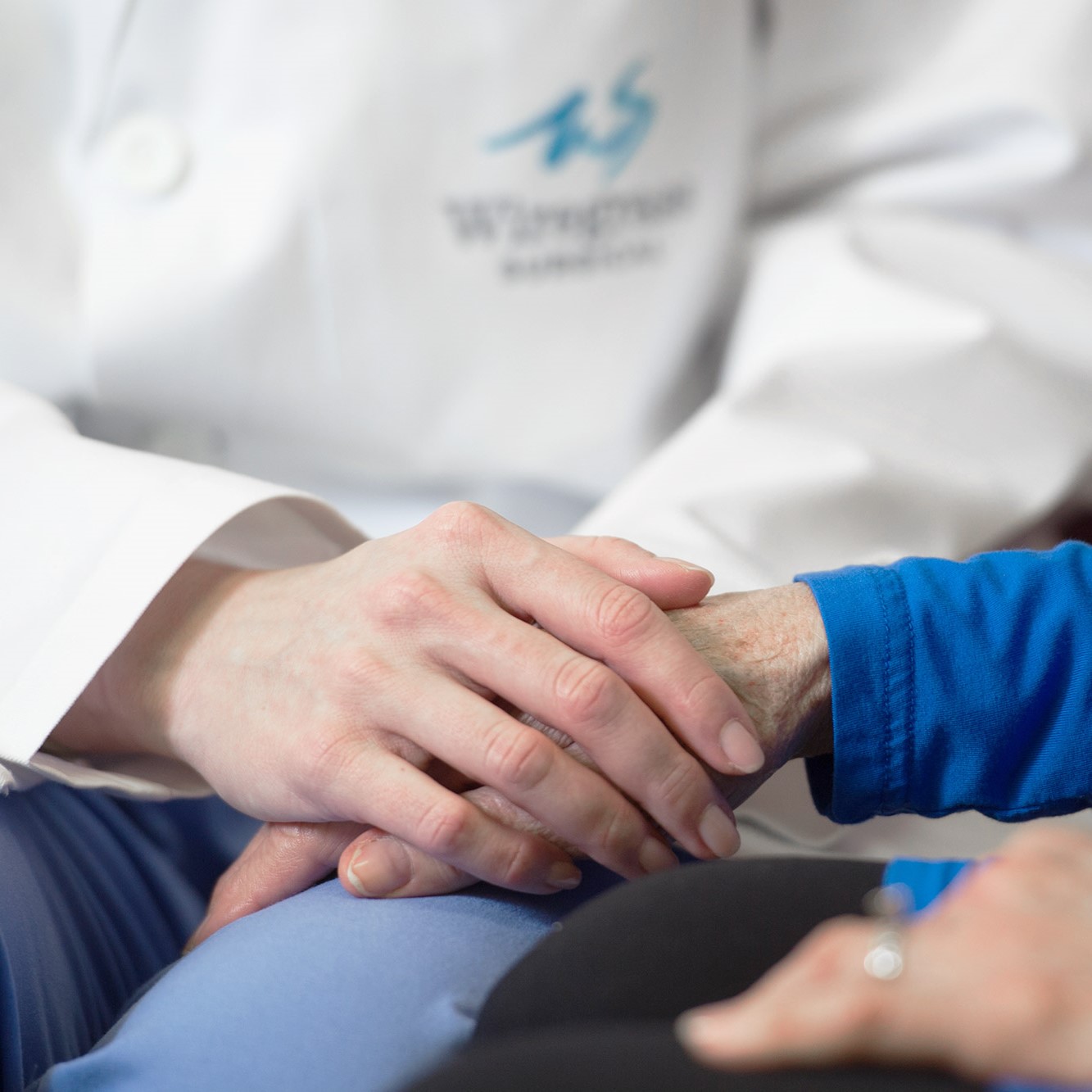 Work With A Team You Can Trust
Looking For More Information?
Fill out the form for more information.